Description
They say that lonely tower is the home of Ghost Widow, Lord Recluse's phantom servant.
Location
The Widower Badge marker is located outside the door of the very tall tower in the northeast corner of Fort Cerebus in Mercy Island.
Its coordinates are (-3,890, 407, 354)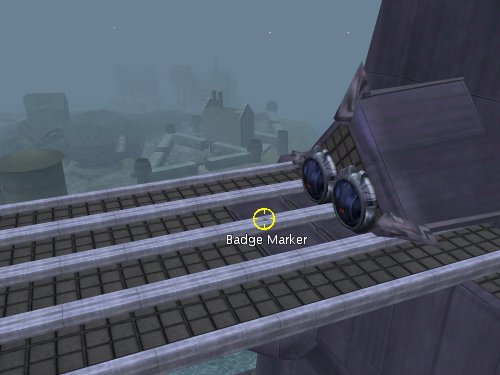 Notes
The Widower badge is awarded to male characters. The same badge on female characters is called Widow.
See Also
External Links
Ad blocker interference detected!
Wikia is a free-to-use site that makes money from advertising. We have a modified experience for viewers using ad blockers

Wikia is not accessible if you've made further modifications. Remove the custom ad blocker rule(s) and the page will load as expected.