Description
The titanic hero Atlas fell at Valor Bridge, protecting the city from invasion.
Location
The Valorous Badge is located in Independence Port on top of the southernmost tower of the Valor Bridge, the westernmost and longest suspension bridge in the zone. It is also 520 yards away from the Terra Volta entrance, lots of this distance includes going up.
Its coordinates are (947, 609, -1152).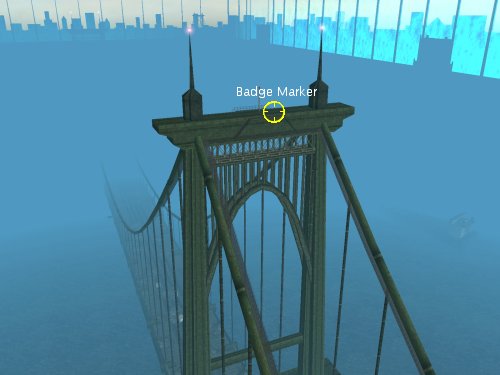 See Also
External Links
Ad blocker interference detected!
Wikia is a free-to-use site that makes money from advertising. We have a modified experience for viewers using ad blockers

Wikia is not accessible if you've made further modifications. Remove the custom ad blocker rule(s) and the page will load as expected.