This article is currently a work in progress. As such, it may contain some editing notes in addition to information. Please be patient, it is being worked on and will be in a finished state before long!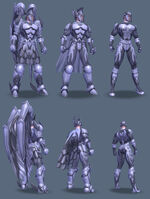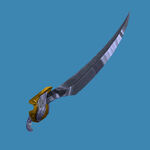 Overview
Edit
These parts unlocked after activating/upgrading with a Mac Special Edition code, or the related goodie pack code.

Costume Pieces
Edit
costume piece listing goes here
See Also
Edit

This article incorporates text from Paragon Wiki, which has been licensed by its author under the GFDL.