Description
Volcanic activity around Mount Diable causes a lot of steamy venting. Watch out or it's Lobster time.
Location
The Steamed Badge is in Cap Au Diable. The badge marker is 88 feet southeast of the Mount Diable marker. It is located just east of a couple of towers holding up large pipes.
Its coordinates are (-2,426, 224, -472).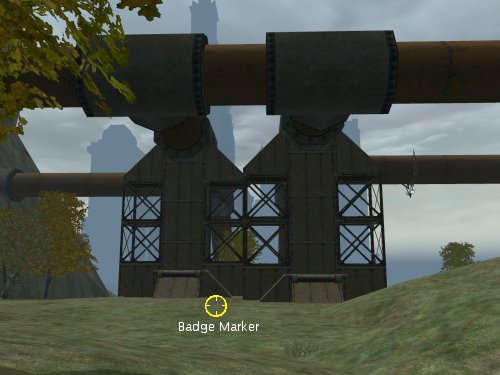 See Also
External Links
Ad blocker interference detected!
Wikia is a free-to-use site that makes money from advertising. We have a modified experience for viewers using ad blockers

Wikia is not accessible if you've made further modifications. Remove the custom ad blocker rule(s) and the page will load as expected.