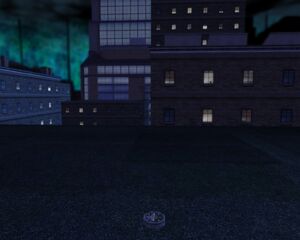 Description
Ley Lines are powerful forces of mystical energy that crisscross the planet. Where they meet is called a nexus, and all magic is stronger for miles around.
Location
The Mystic King Badge is located in Kings Row on a rooftop in the SW part of the Gish neighborhood, 144 yards NNW of the Pocket D entrance.
Its coordinates are (-376.2, 70.5, 245.0).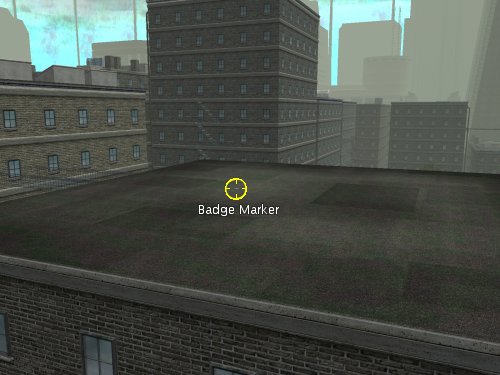 Accolade
Notes
The Mystic King badge is awarded to male characters. The same badge on female characters is called Mystic Queen.
See Also
External Links
Ad blocker interference detected!
Wikia is a free-to-use site that makes money from advertising. We have a modified experience for viewers using ad blockers

Wikia is not accessible if you've made further modifications. Remove the custom ad blocker rule(s) and the page will load as expected.