This article is about the exploration badge. For the power, see Meltdown (Radiation Armor).

Description
Covert Rikti strike teams have attempted to destroy the Terra Volta reactor on more than one occasion.
Location
The Meltdown badge is located in the Terra Volta Reactor neighborhood of Terra Volta. It can be found on top of the main reactor, on the northeast sector of the dome just before the dropoff.
Its coordinates are (1,120, 721, -3,080).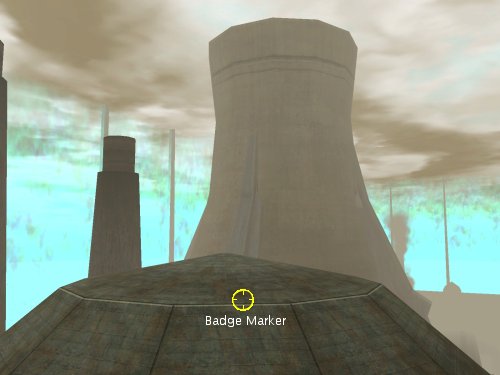 See Also
External Links
Ad blocker interference detected!
Wikia is a free-to-use site that makes money from advertising. We have a modified experience for viewers using ad blockers

Wikia is not accessible if you've made further modifications. Remove the custom ad blocker rule(s) and the page will load as expected.