Description
Edit
After a hostile takeover by the Council, this was one of the last places the few 5th Column troops were seen retreating.
Location
Edit
The Founders' Protector Badge is located in the Founder's Falls Safeguard Mission. It is located at the bottom of the northern ramp outside the police station, almost against the northern force field in the zone.
Its coordinates are (3233, 0, 2055.5).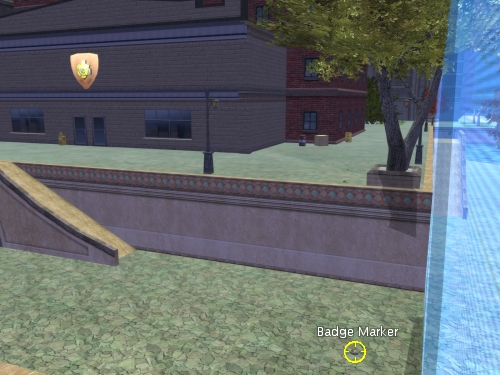 Other Badges
Edit
Accolade Requirement
Edit
See Also
Edit
External Links
Edit
Ad blocker interference detected!
Wikia is a free-to-use site that makes money from advertising. We have a modified experience for viewers using ad blockers

Wikia is not accessible if you've made further modifications. Remove the custom ad blocker rule(s) and the page will load as expected.