Description
It's back to school for you. Aeon University is home to many of Dr. Aeon's Brighter employees.
Location
The Egghead Badge is in Cap Au Diable on top of the university right above the front door. The university is located along the western edge of New Haven.
Its coordinates are (941, 98, -1,441).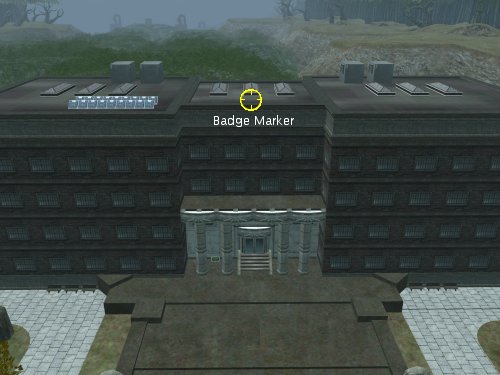 See Also
External Links
Ad blocker interference detected!
Wikia is a free-to-use site that makes money from advertising. We have a modified experience for viewers using ad blockers

Wikia is not accessible if you've made further modifications. Remove the custom ad blocker rule(s) and the page will load as expected.