Description
The United States once held their oil reserves in Paragon City, until the reserves became an attractive target for villains trying to make names for themselves.
Location
The Burning the Midnight Oil Badge is located in Crey Factories neighborhood of Crey's Folly. It can be found on a catwalk 180 yards northwest of the Crey Factories marker. It is on the western side of the second silo rising out of the sludge, from left (north) to right (south). Its coordinates are (840, 24, 1,798).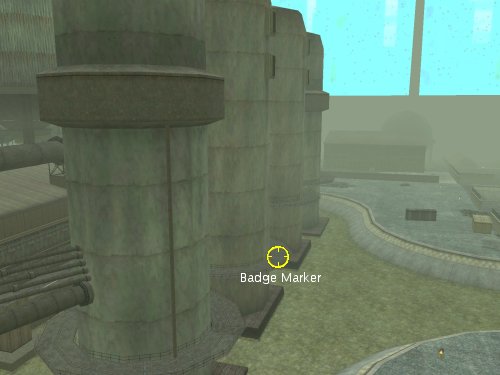 See Also
External Links
Ad blocker interference detected!
Wikia is a free-to-use site that makes money from advertising. We have a modified experience for viewers using ad blockers

Wikia is not accessible if you've made further modifications. Remove the custom ad blocker rule(s) and the page will load as expected.