Description
This old boathouse used to be a popular spot in Perez Park, but since the gangs moved in it has been abandoned.
Location
Its coordinates are (-875, -31, 3658). It is 343 yards northwest of the Skyway City entrance.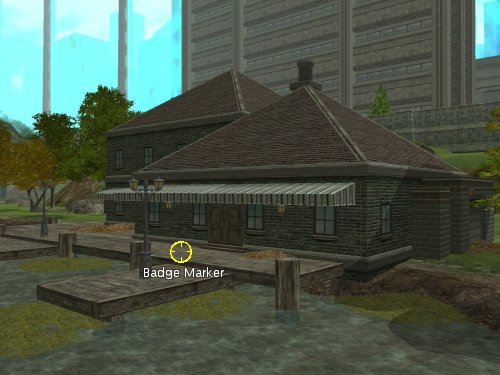 Trivia
This badge is named after Marvel Comics writer Brian Bendis.
See Also
External Links
Ad blocker interference detected!
Wikia is a free-to-use site that makes money from advertising. We have a modified experience for viewers using ad blockers

Wikia is not accessible if you've made further modifications. Remove the custom ad blocker rule(s) and the page will load as expected.